Welcome to TVC, Inc. and Lennon Telephone Company, your number one source for Internet/Broadband Access, Cable Television, Local Telephone and Long Distance services. We have served the Lennon area with friendly and local telecommunications service for over 70 years. We are dedicated to giving you the very best service, with a focus on dependability, customer service and affordability.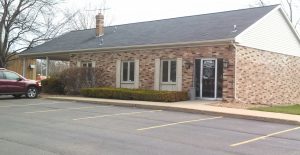 To setup service, please contact our office: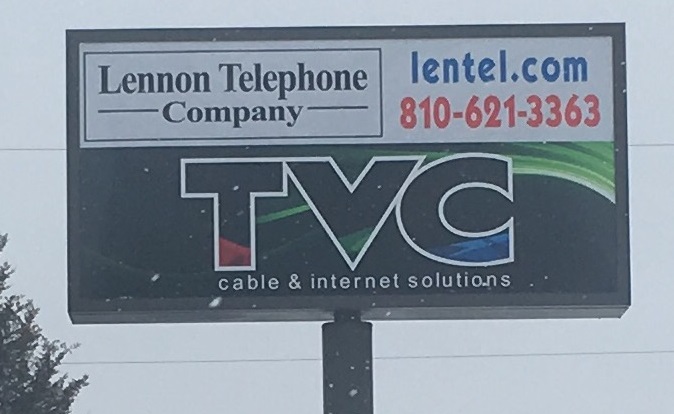 TVC, Inc – (810) 621-3363
Lennon Telephone Company – (810) 621-3301
After Hours & Trouble Line – (810) 621-3302 / (810) 621-3363
For Internet Technical Support , please contact:
Toll Free: 1-866-426-6967
24/7/365 Availability
Tech Support is located in Ohio and they speak English!
They will contact our office if they cannot assist you.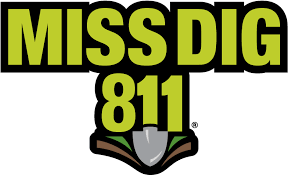 Know What's Below – Call Before you Dig